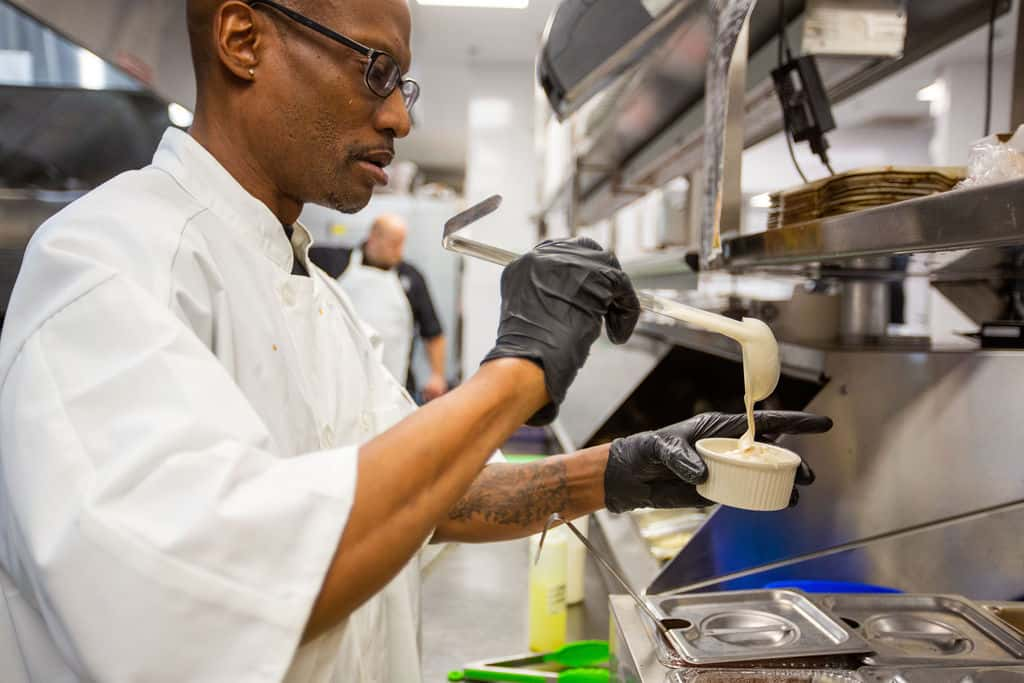 OUR STORY
WE STARTED WITH A VISION...
Our story begins in late 2017 with One Under Golf Center teaching RoboGolfpro lessons and conducting fittings at our Heritage Road Facility. As the demand for lessons, fittings, and simulators grew, we started dreaming about an indoor facility where we could teach more lessons & create a better fitting experience while bringing golfers great Trackman simulators — all while flipping standard golf culture on its head and appealing to everyone with a complete bar and restaurant.
NextGen Golf & Back Nine Pizza & Pub is for everyone.
Back Nine's goal is to bring the best pizza to the greater Green Bay area!
We provide homemade pizza & gastro pub dishes in a family-friendly, golf-themed environment. We use fresh dough, sauce and other ingredients made daily on location, not to mention a special cheese blend created right in our kitchen. Back Nine is a place where people gather to eat great food, enjoy warm hospitality, and connect with friends and the community.
For the serious golfer, NextGen hosts best-in-class simulators, Trackman lesson studios, access to teaching professionals, practice time, leagues, club storage, showers, top-of-the-line clubs that are free to use during your booking, and in-house club fitting services.
For the less-than-serious golfer (and let's be honest, most of the serious golfers too), Back Nine offers flexible event spaces, full bar service, fantastic food menus, multi-sport simulator, widescreen TVs, golf leagues, a junior golf program, and much more.