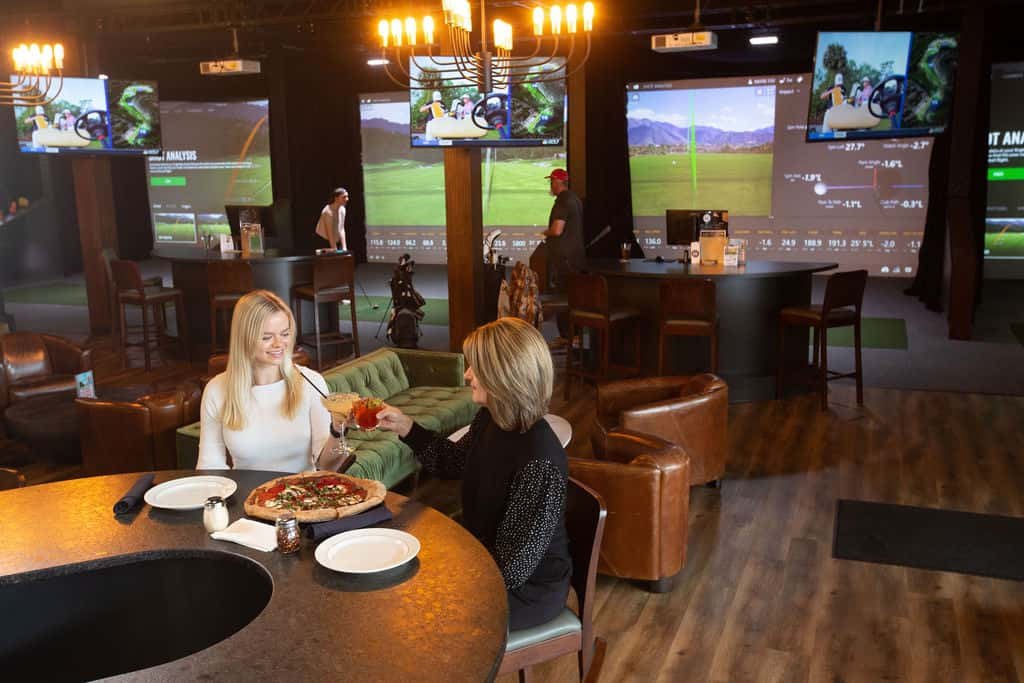 PRIVATE EVENTS
WE'RE NOT YOUR TYPICAL EVENT SPACE.
LOOKING FOR A COOL AND UNIQUE EVENT EXPERIENCE?
Look no further! We host all types of events and can accommodate any size party.
Corporate events to smaller bachelor/bachelorette and birthday parties.

Event pricing includes golf staff, help with the simulators, run casual contests/games, and address any of your other golf/multisport needs.